Alignment is one of the key maintenance factors in getting the most tread life and performance from your tires.  In addition, wheel alignment provides safe, predictable vehicle conrol as well as smooth and comfortable ride that's free of pulling or vibration.  Today's modern suspensions require a precise four wheel alignment can can only achieved through a modern alignment system.
We have the latest in Hunter Alignment and wheel balancing equipment.  Aligning a car or truck involves the adjustment of the vehicles suspension, not the tires and wheels.  The direction and angles that the tires point in after the alignment is complete, however, are critically important  There are four factors involved in setting the alignment to specification:  caster, camber, toe and ride height.
If not done you will see uneven and/or rapid tire wear, pulling or drifting away from a straight line, and wandering on a straight and level road.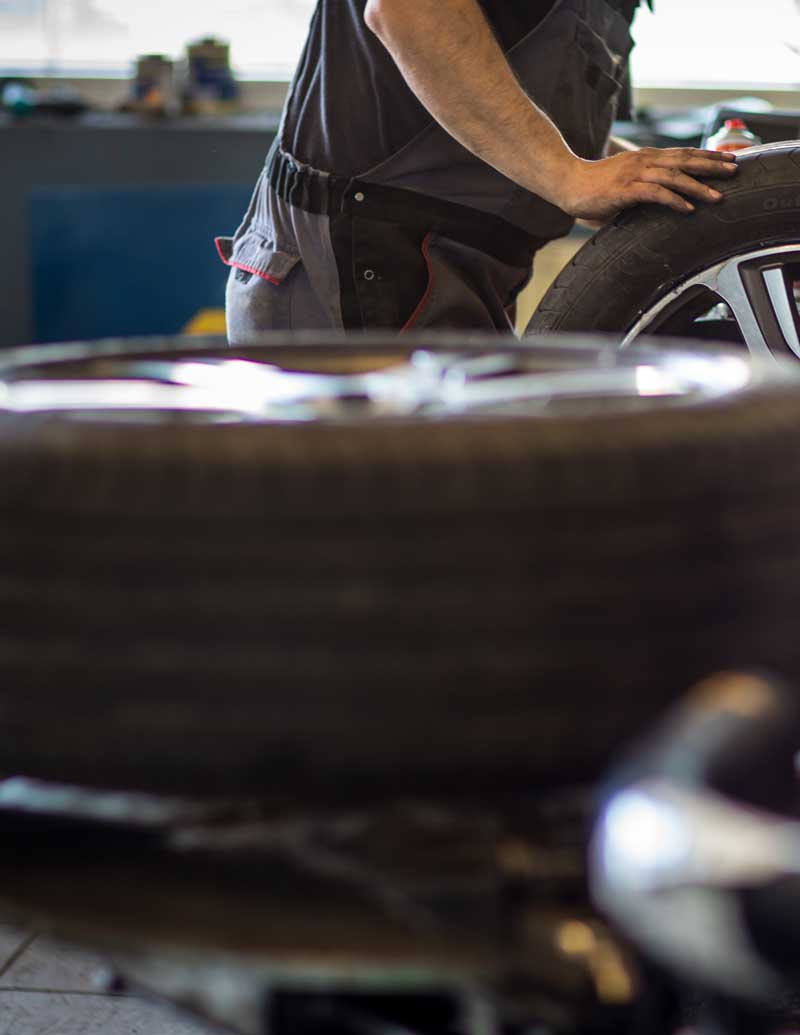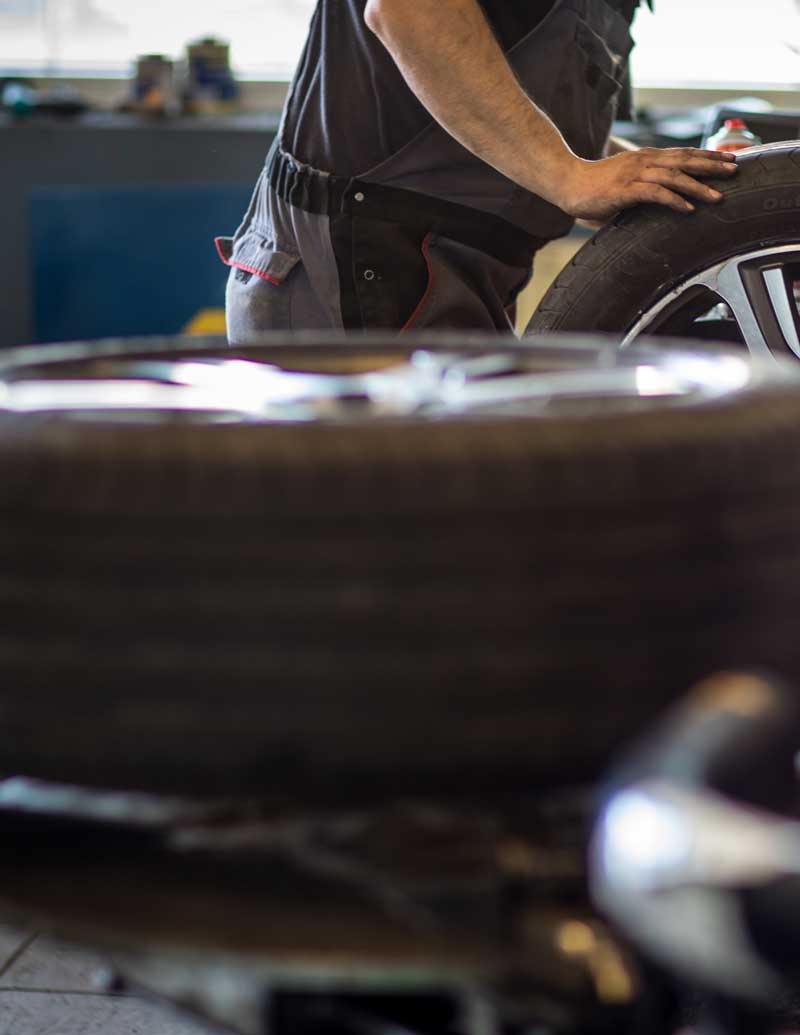 4458 Route 27 • Kingston, New Jersey 08528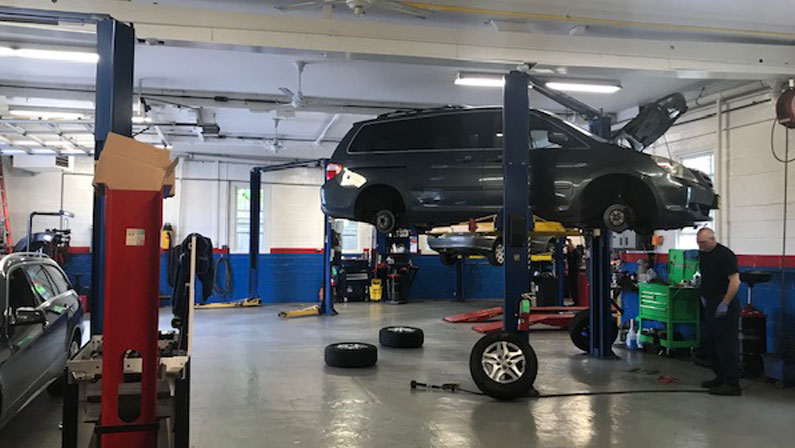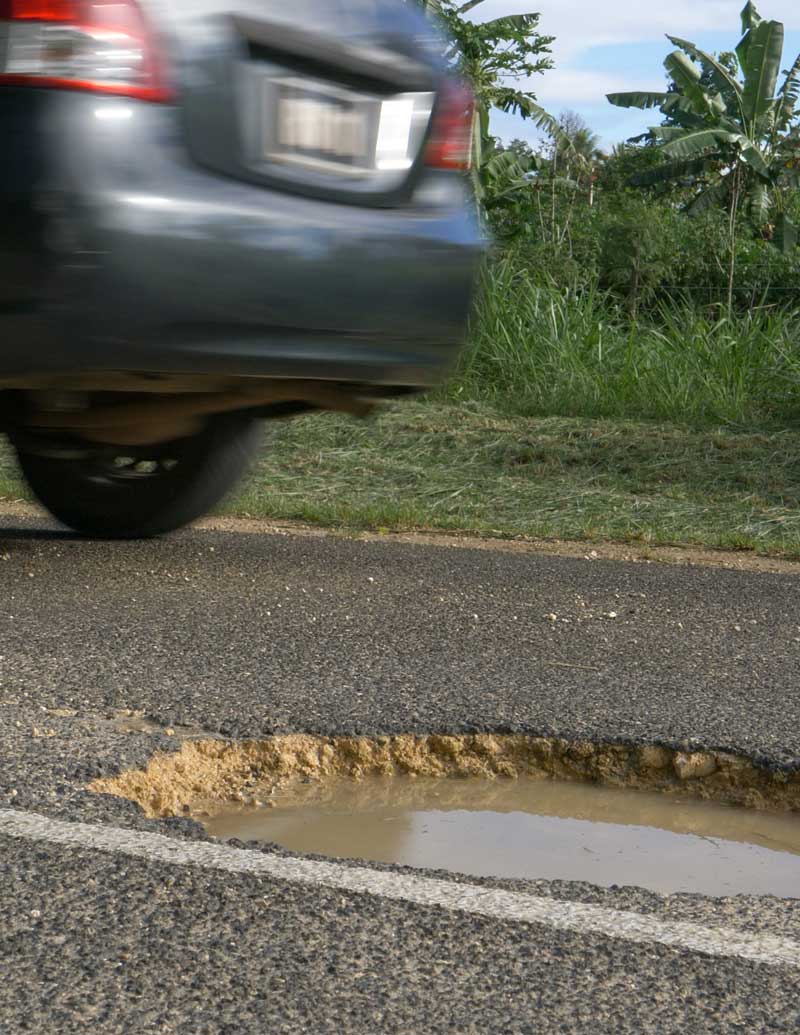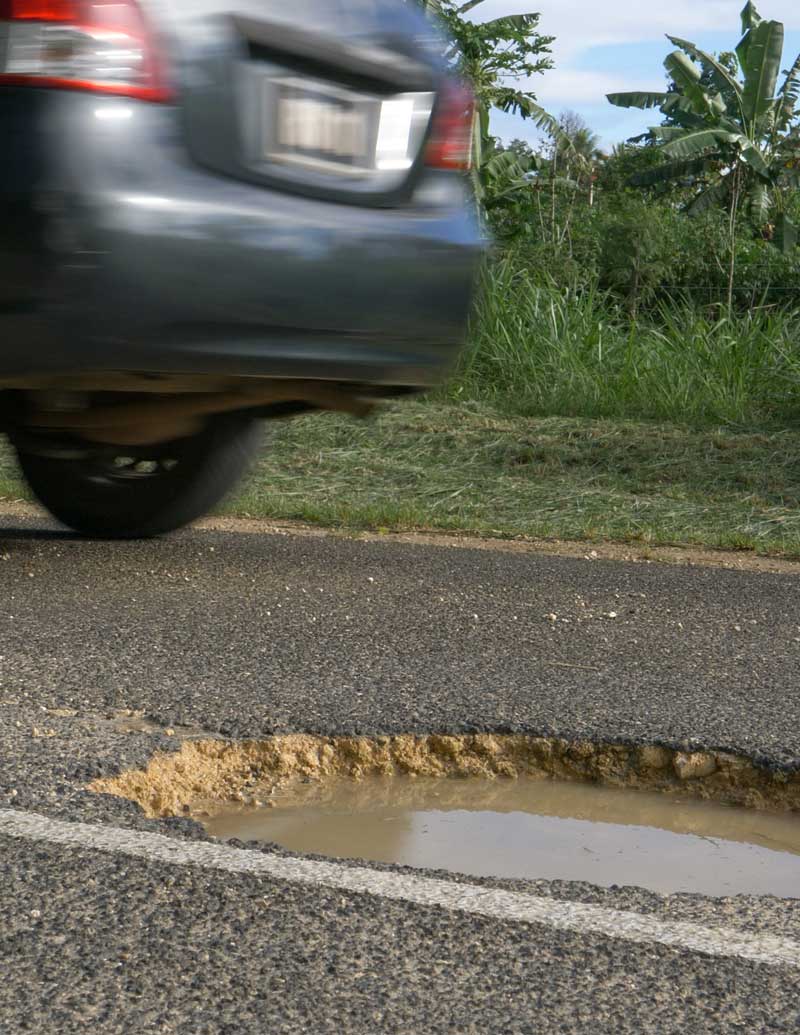 State of The Art Services
Automotive Technology may have come along way, but service is still rooted in the traditions of the past. That the quality of the service we deliver is a direct refection on us.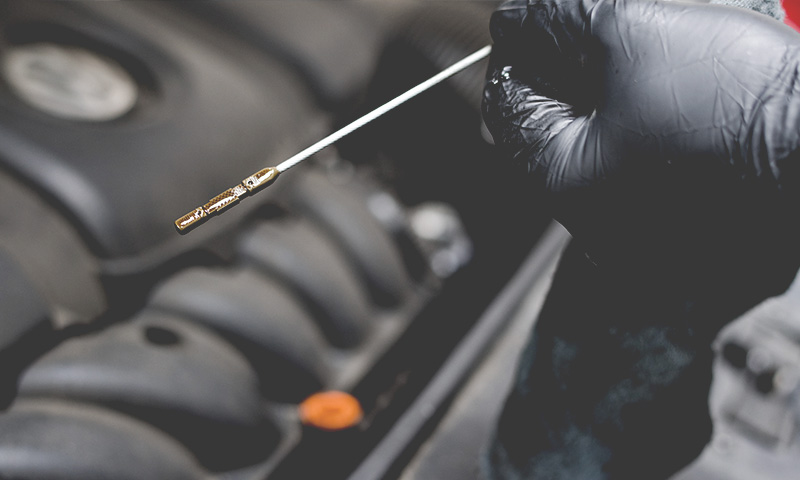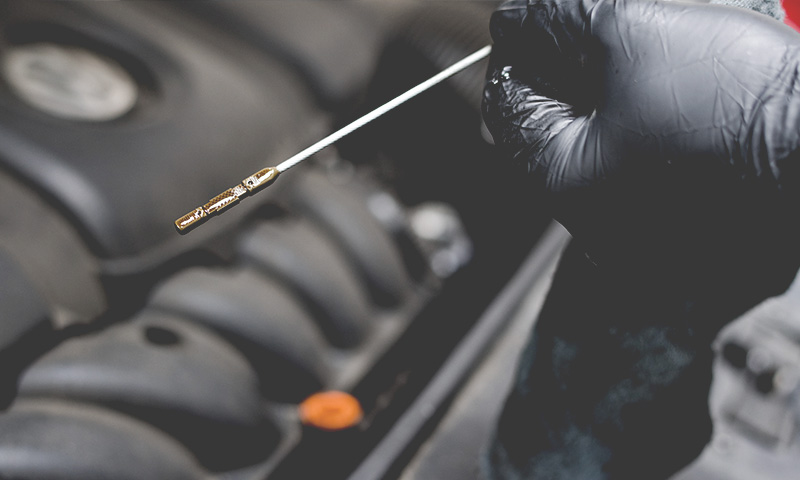 Oil Change,  Tune Ups & Factory Recommended Service
Simple routine maintenance can add years to the life of your car.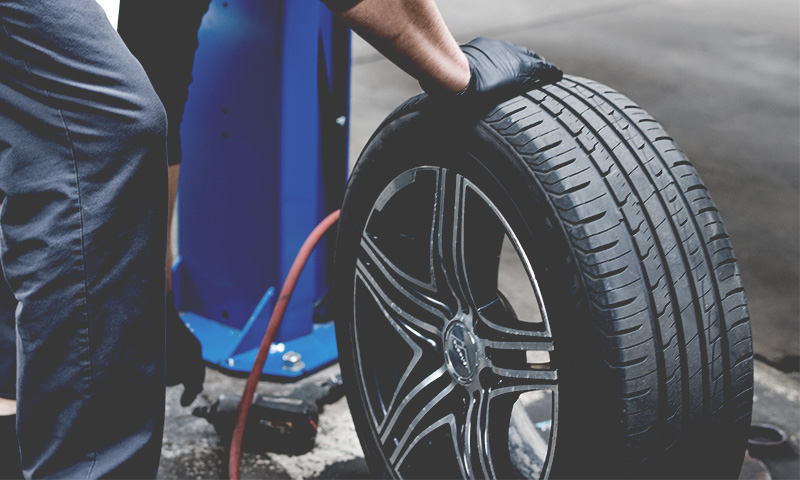 Tires
We are a Continental Tire Dealer:  Learn about our total Confidence Plan.
Brakes
Not something to be left to chance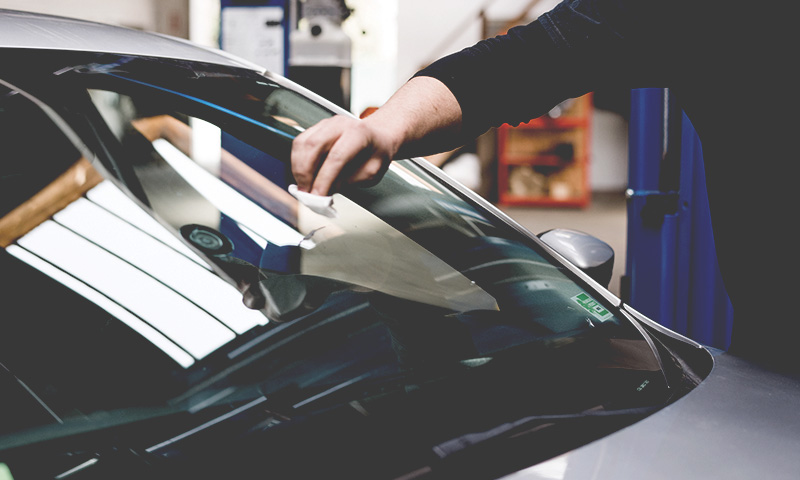 Pre-purchase Inspection
To insure no post purchase surprises.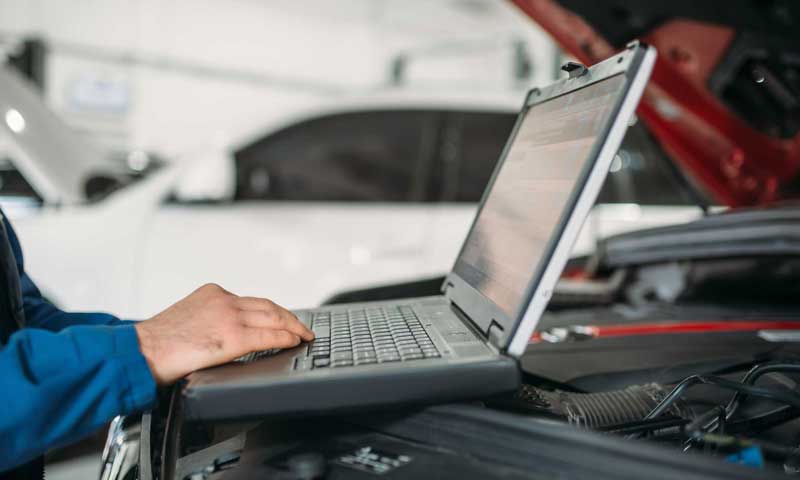 Engine diagnostics 
including "Check Engine Light" diagnostics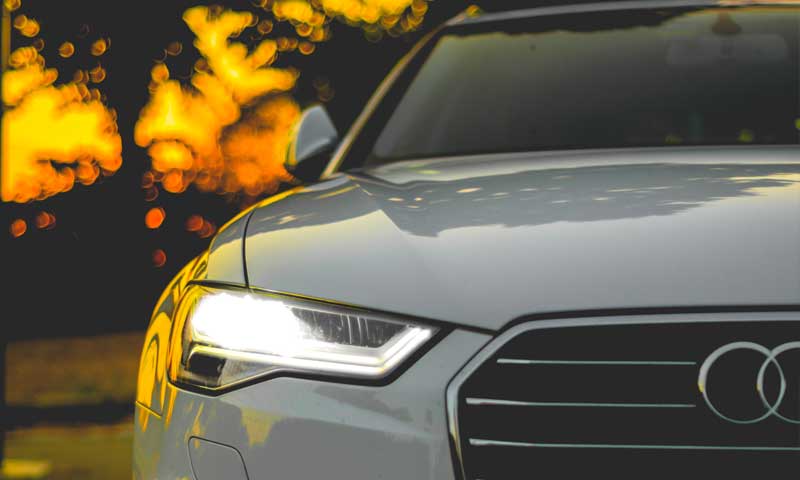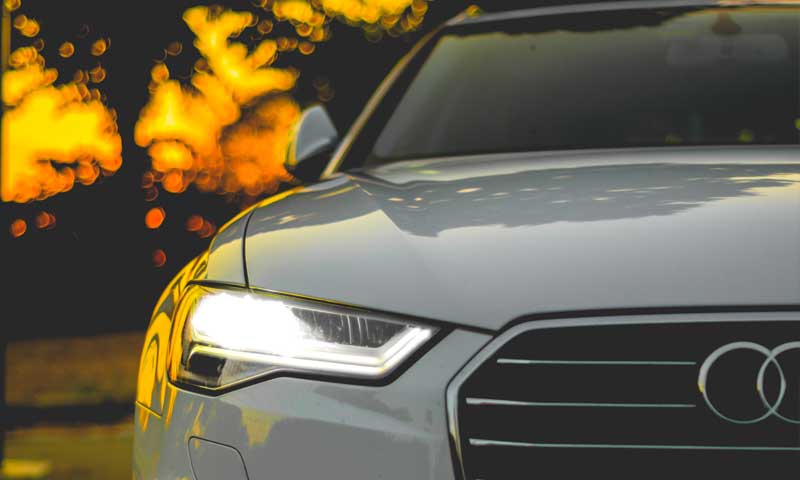 WE BUY AND SELL CARS
What are you looking for?  Let us help you find a car!