Kingston Garage
Since 1919 – More than 100 Years of Service
Repair • Maintenance • Service • Sales
Import Repair Facility
4458 Route 27 • Kingston, New Jersey 08528
It's Entirely About Service
Welcome to the home of Kingston Garage!  We focus on providing quality service to all of our customers.  Are you not happy with the service you're getting at your current repair shop? 
From State of The Art Automotive Services . . .
Automotive Technology has come a long way, and at Kingston Garage we keep up with every certification and advancement in diagnostics and repair.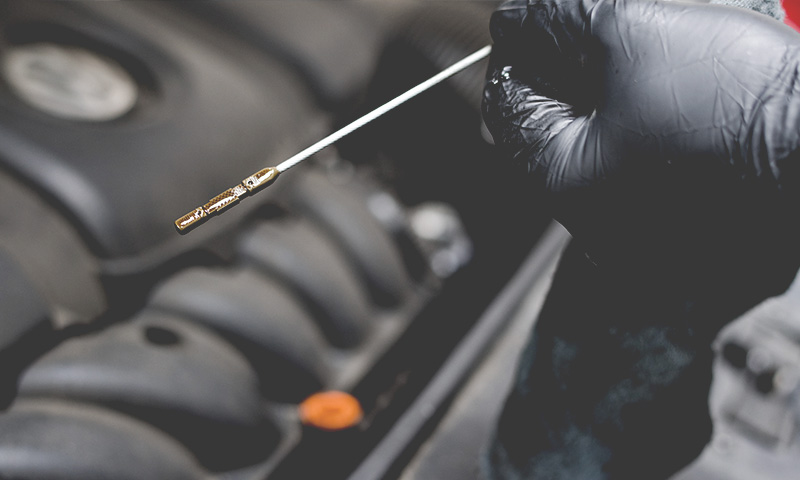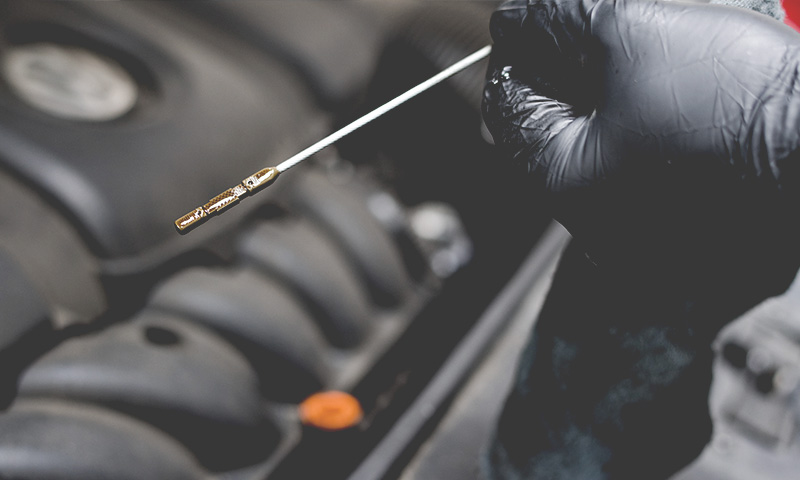 Oil Change,  Tune Ups & Factory Recommended Service
Simple routine maintenance can add years to the life of your car.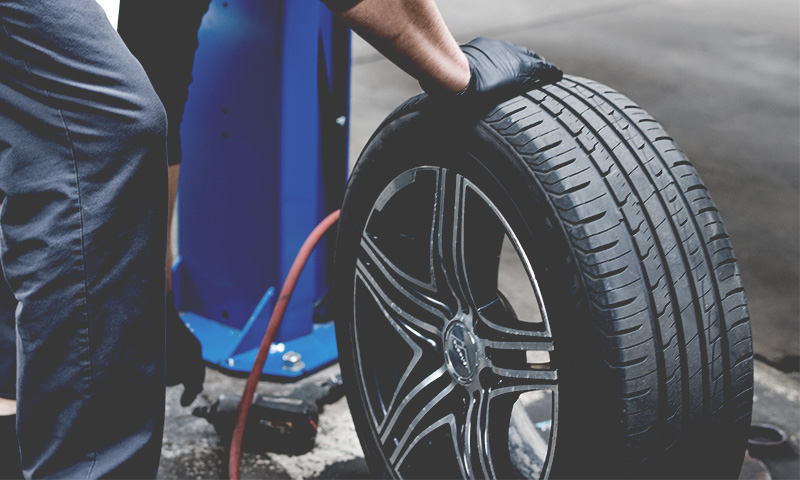 Tires
We are a Continental Tire Dealer:  Learn about our total Confidence Plan.
Brakes
Not something to be left to chance
. . . To Old Fashioned Customer Service
Make the switch to Kingston Garage and see how simple it is to get your car serviced and back on the road again! We can provide you with a ride to your home or office.
Since 1919
Celebrating 100 Years
of Service