Even if the used  car looks and drives well, you should definitely get the vehicle you wish to purchase checked out before actually closing the deal.
We perform a full vehicle check:  Road test for any noises or driveability problem.
Steering, suspension, and brakes are checked
windows and doors, tires, checked
visual check for any fluid leaks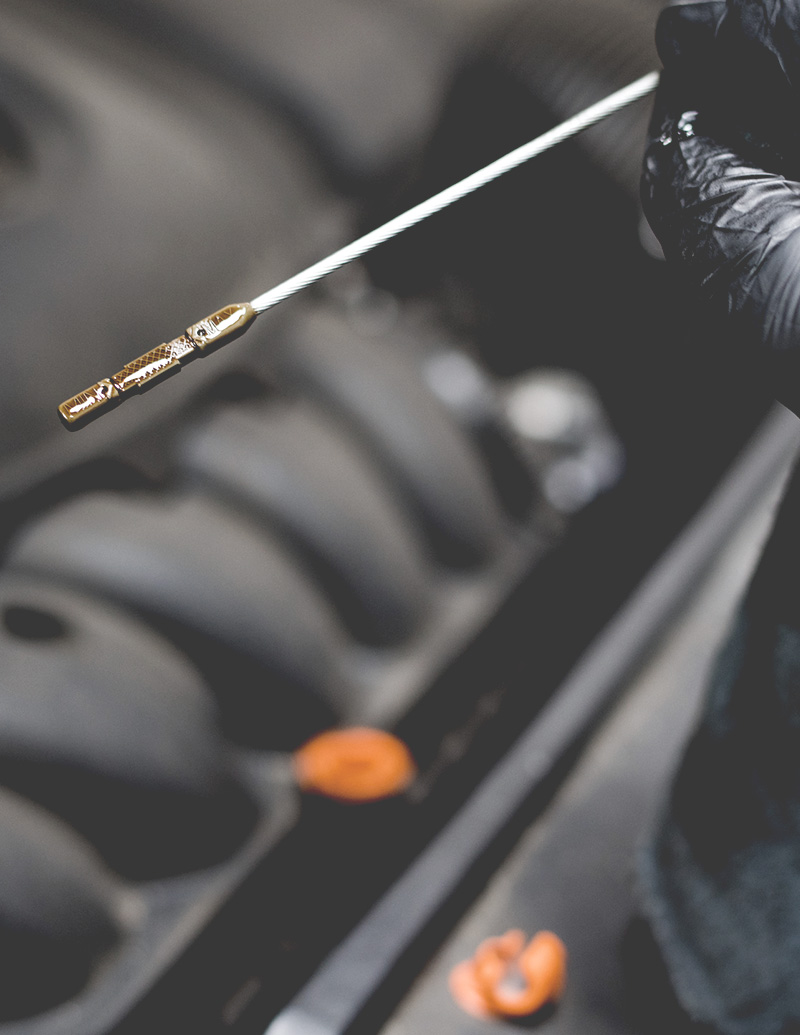 4458 Route 27 • Kingston, New Jersey 08528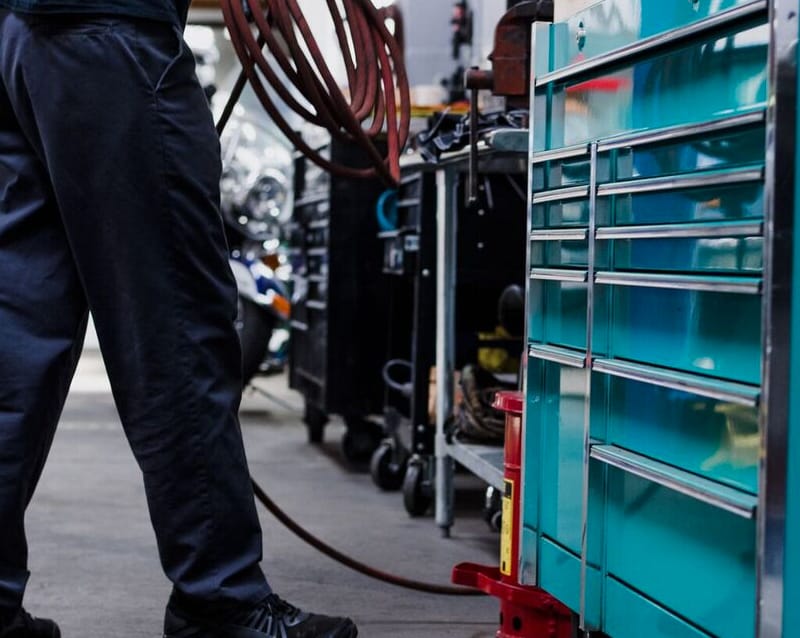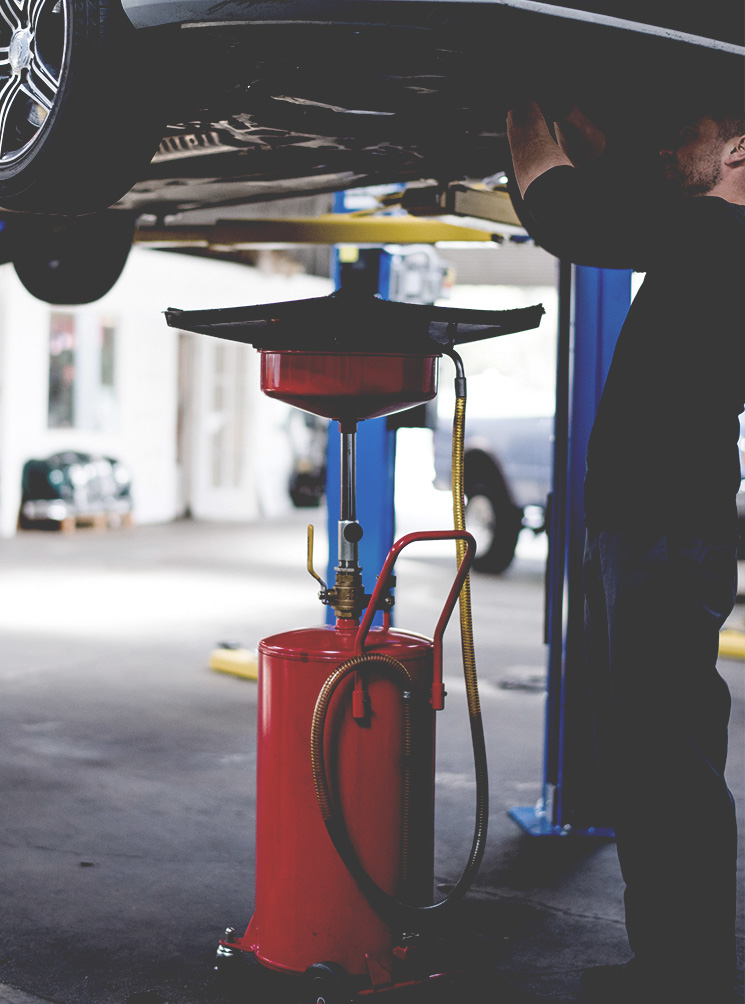 State of The Art Services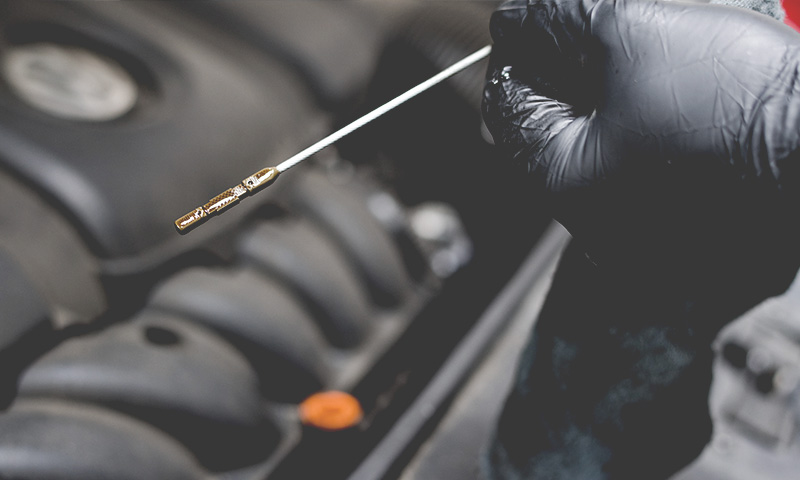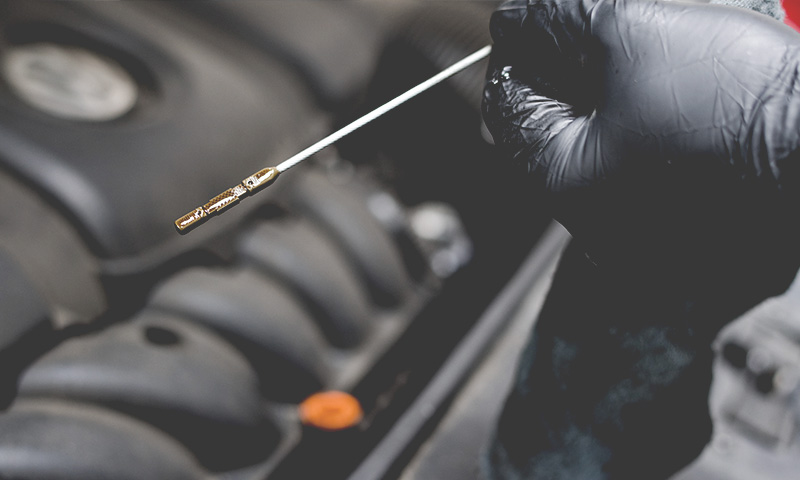 Oil Change,  Tune Ups & Factory Recommended Service
Simple routine maintenance can add years to the life of your car.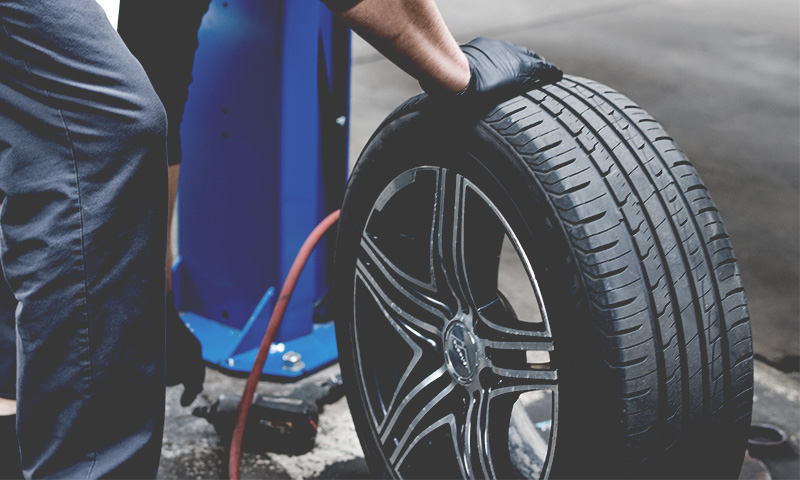 Tires
We are a Continental Tire Dealer:  Learn about our total Confidence Plan.
Brakes
Not something to be left to chance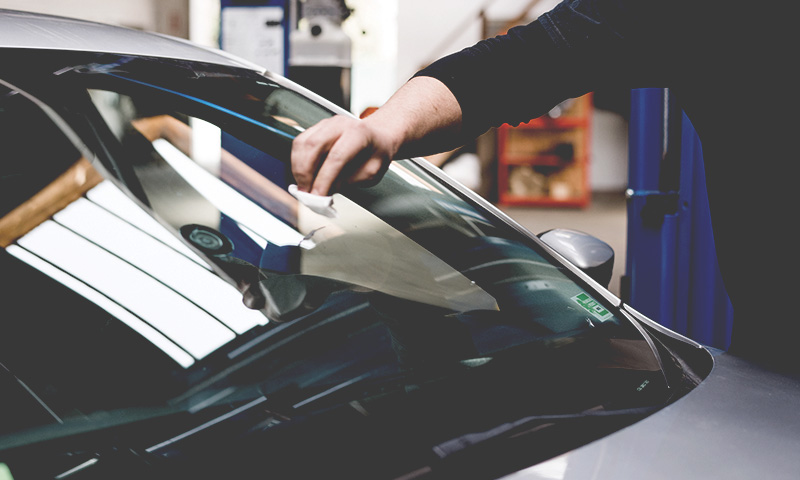 Pre-purchase Inspection
To insure no post purchase surprises.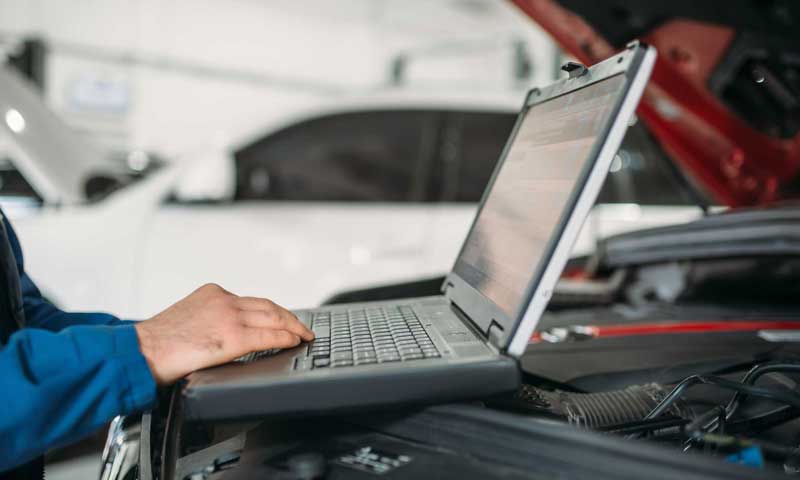 Engine diagnostics 
including "Check Engine Light" diagnostics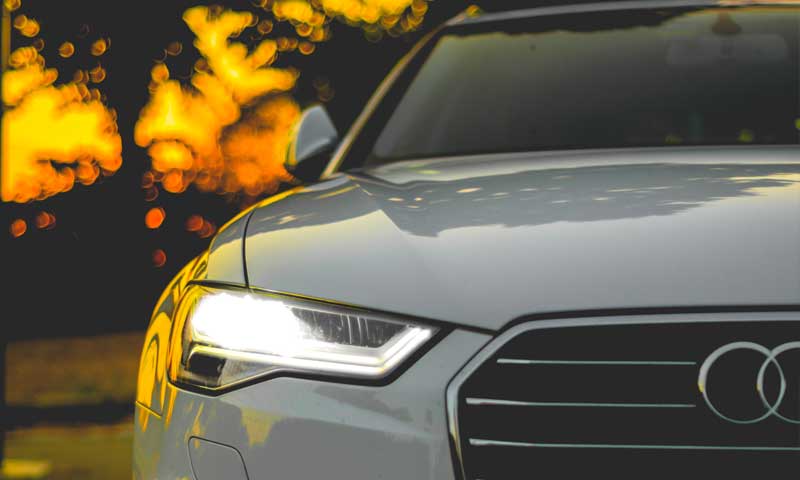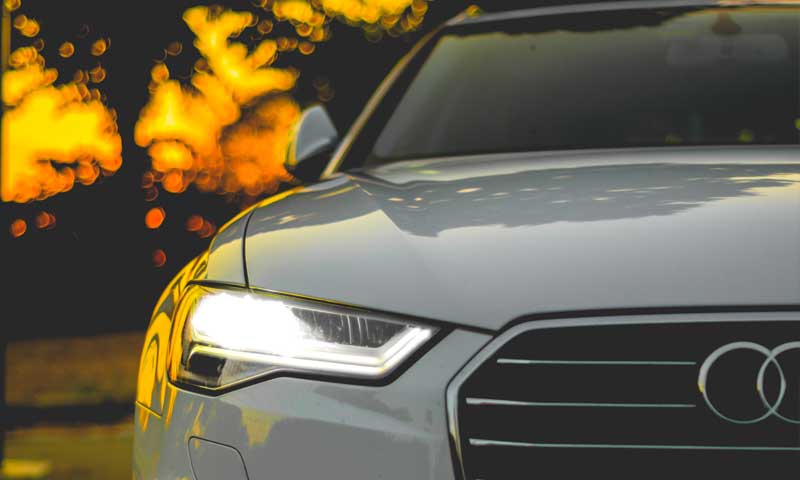 WE BUY AND SELL CARS
What are you looking for?  Let us help you find a car!