Rooted in Tradition
Kingston Garage was established in 1919 by Benjamin R. Stewart.  (The current owner's grandfather).  The station sold gas, had a convenience store, did auto body work and all engine repair.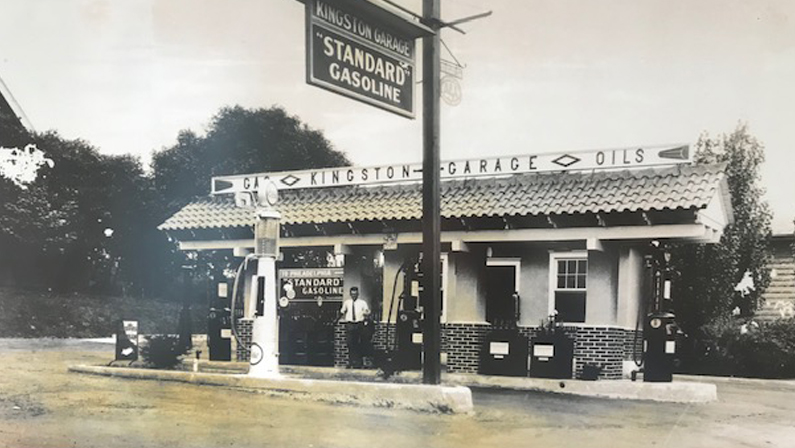 Opened for business in 1919
It was the first and only gas station located between New York and Pennsylvania for many years.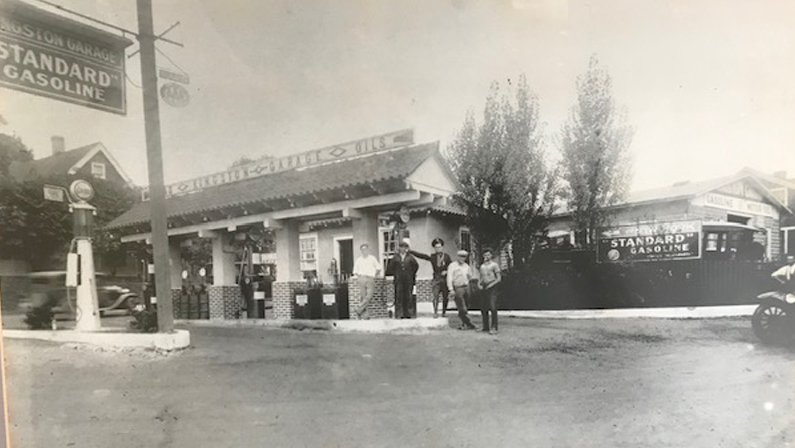 In the same location
Then, his son took over the business in 1945.  Much of it stayed the same.  Over the years he did away with the body shop and general store and just kept the gas station and repairs.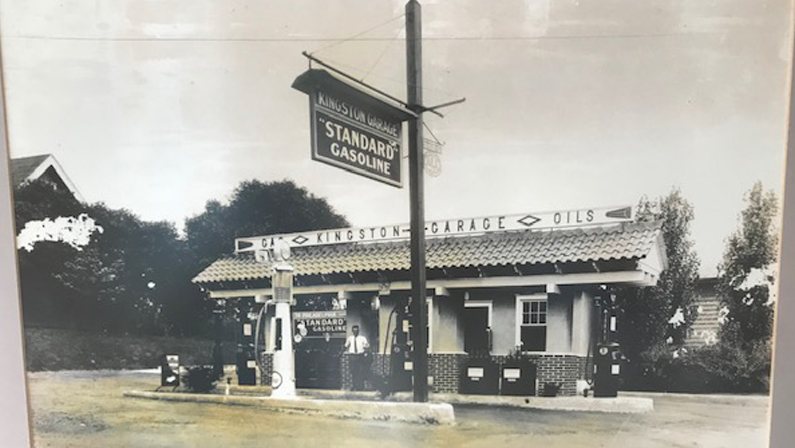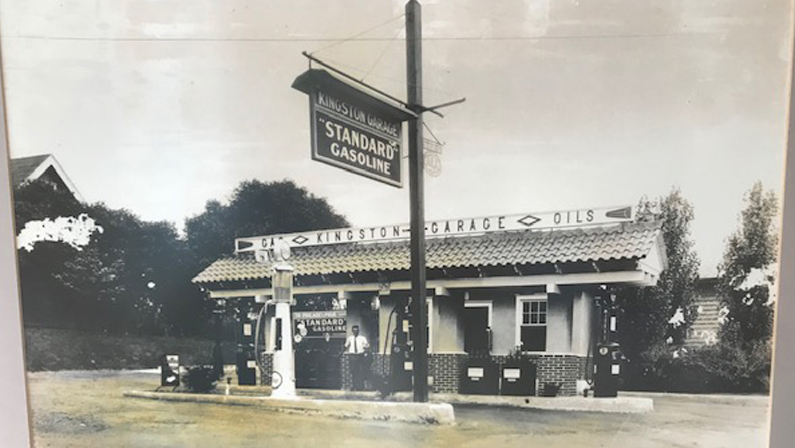 Serving Kingston for 100 years
Kingston Garage now specializes in foreign car repair with a six bay, state-of-the-art facility.  All their employees have been in the automotive industry for over 20 years.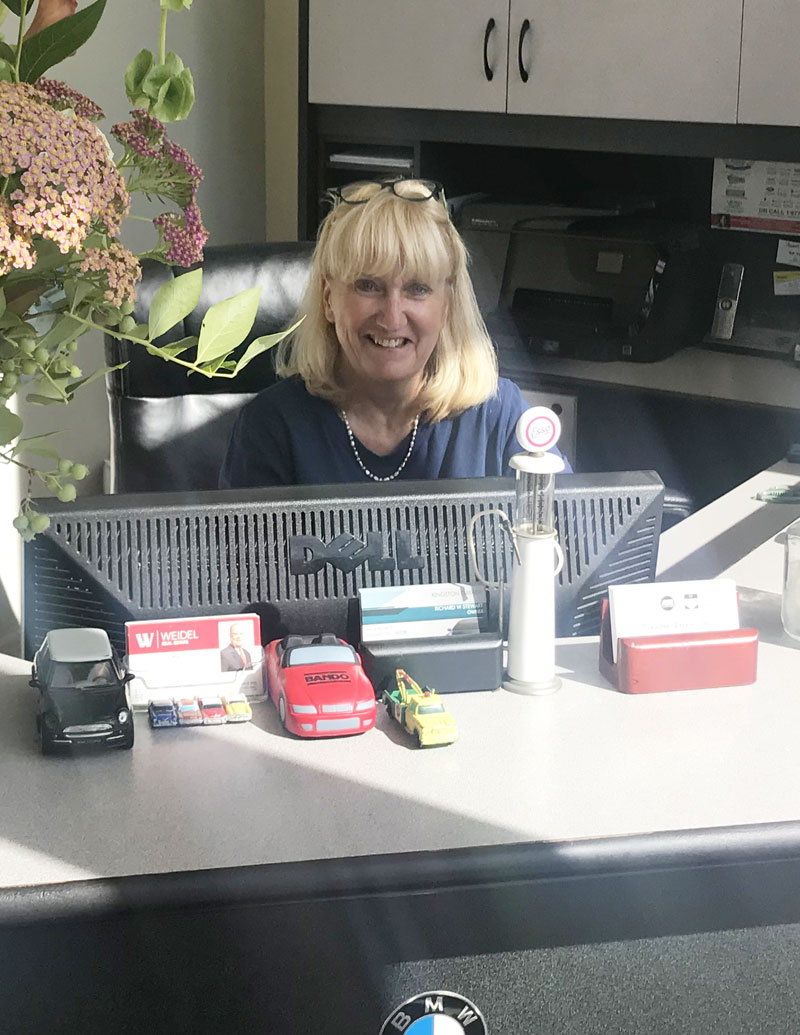 Sustaining A Standard Of Excellence
Kingston Garage, Inc. now specializes in foreign car repair. They have a six bay facility with a brand new laser Hunter Alignment machine and wheel balancer for your car's tire and wheel services. They are a Bosch Authorized Repair facility with factory trained technicians. All their employees have been in the automotive industry for over 20 years. The owner is Rich Stewart. He has over 30 years in the automotive field. His wife, Dianne has worked in the office since 1985. Pete Concepcion, the manager has been with Kingston Garage over 24 years.
State of The Art Services
Automotive Technology may have come along way, but service is still rooted in the traditions of the past. That the quality of the service we deliver is a direct refection on us.
We offer Mitchell Repair so the customer can look up their service history online.
"We have taken our cars to Kingston Garage for over 10 years now. More importantly our adult children take thier cars there as well. There is nothing more important to us than to know we are all in good hands. We trust the team at Kingston Garage."
Gayle R. & Robert R. – Princeton, NJ
Audi A6, Audi Q5, Audi A4
"I highly recommend Kingston Garage. They are a long standing family run business. I always feel confident that they give me the best recommendation for my car maintenance at an affordable price. And, they are great about going the extra mile like giving you a ride home or delivering your car to your home when your away. They communicate with you throughout the process and there are no surprises. Great people to deal with."
Patricia T. – Princeton, NJ
Mercedes-Benz CLK-Class

"Diane is always a pleasure to work with and she even drives my car 4 buildings up and leaves it for me in my parking lot when I am working past 5 p.m. The service is always thoughtful. I have an older car with almost 150K miles and they are helping me keep it going safe and sound without huge outlays of money. I totally trust their recommendations and judgment. Any referrals they have given me such as for patching a hole in my exhaust system at Mufflex has been as stellar as their service."
Diane W. – Lawrence Township, NJ
Suzuki SX4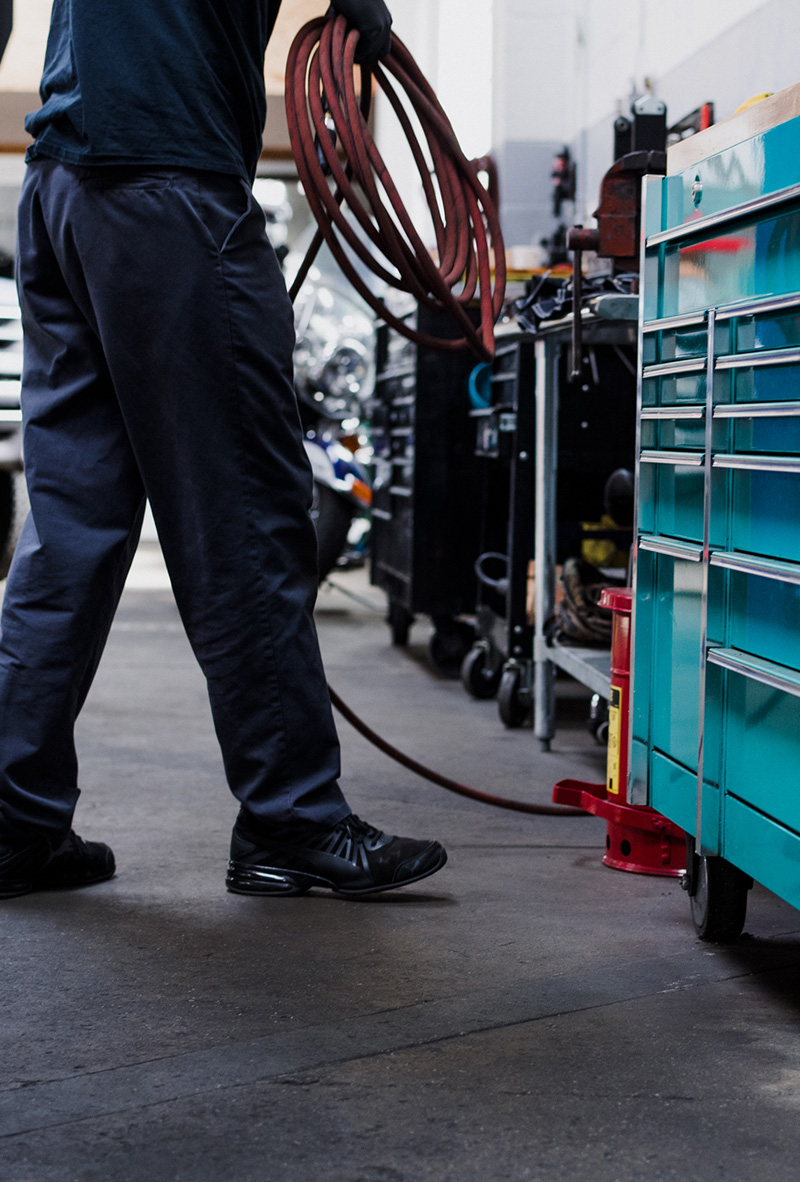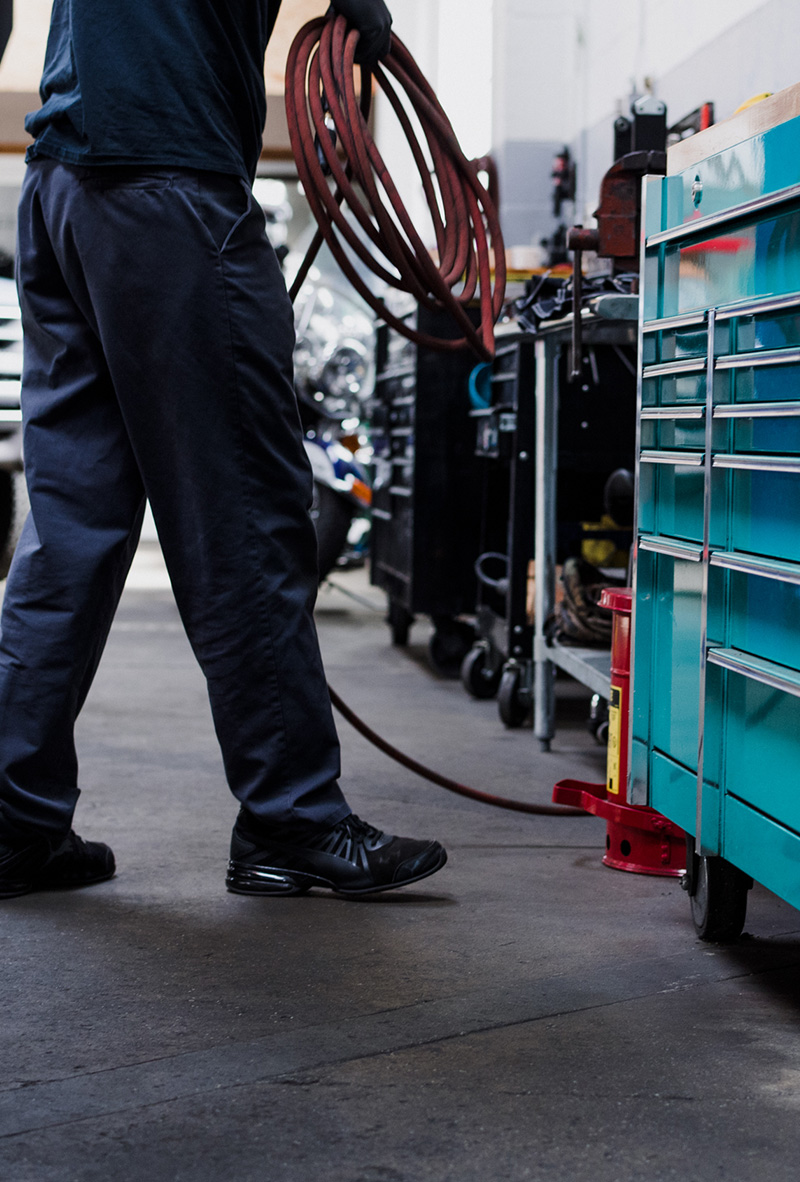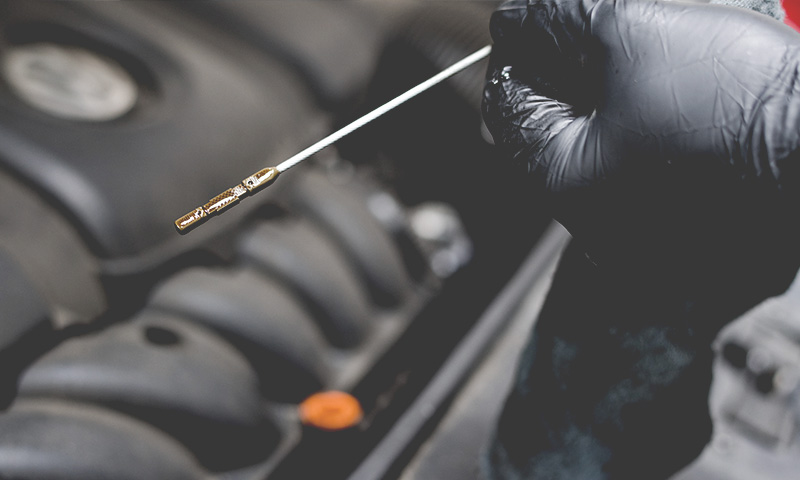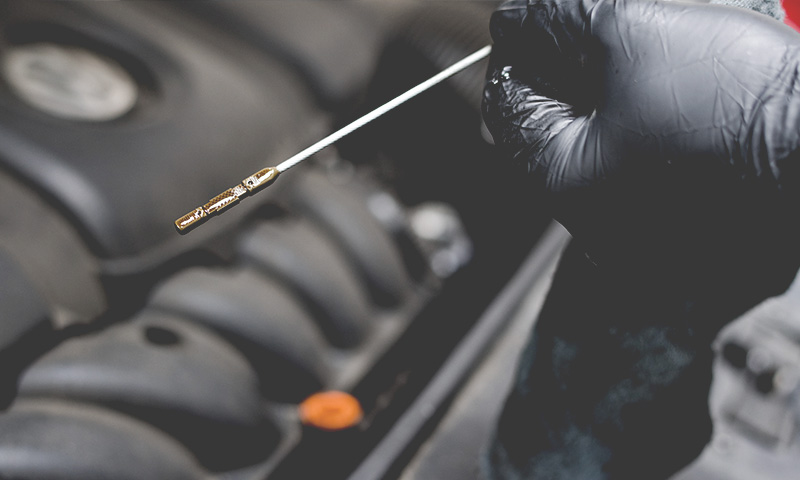 Oil Change,  Tune Ups & Factory Recommended Service
Simple routine maintenance can add years to the life of your car.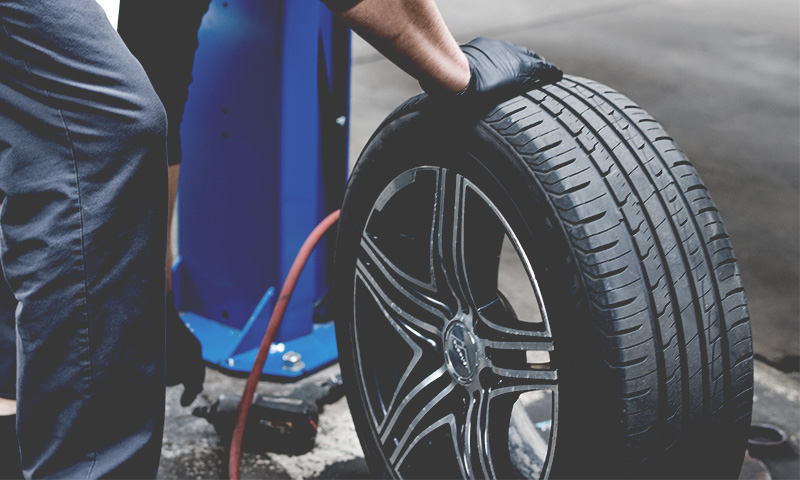 Tires
We are a Continental Tire Dealer:  Learn about our total Confidence Plan.
Brakes
Not something to be left to chance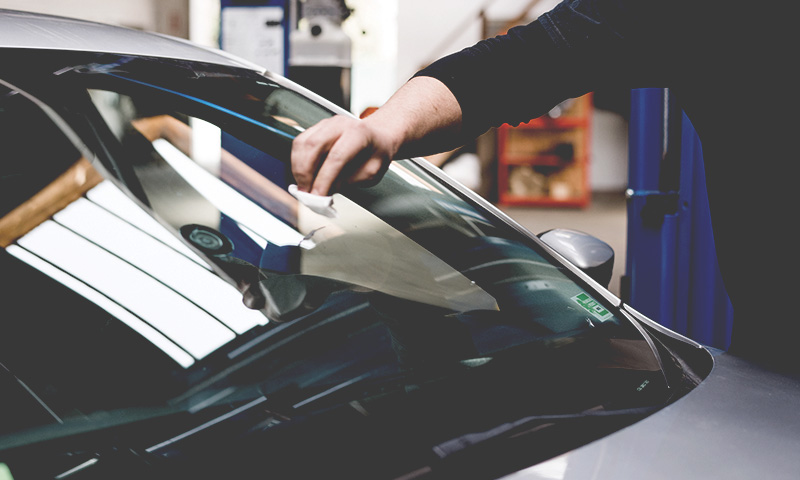 Pre-purchase Inspection
To insure no post purchase surprises.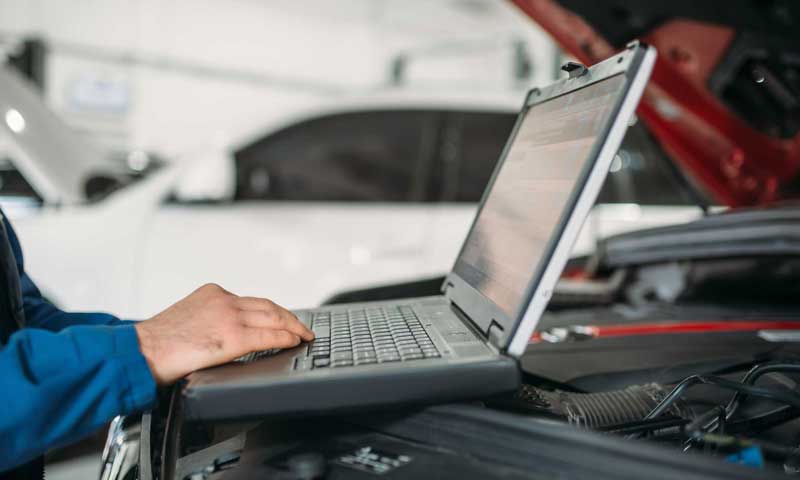 Engine diagnostics 
including "Check Engine Light" diagnostics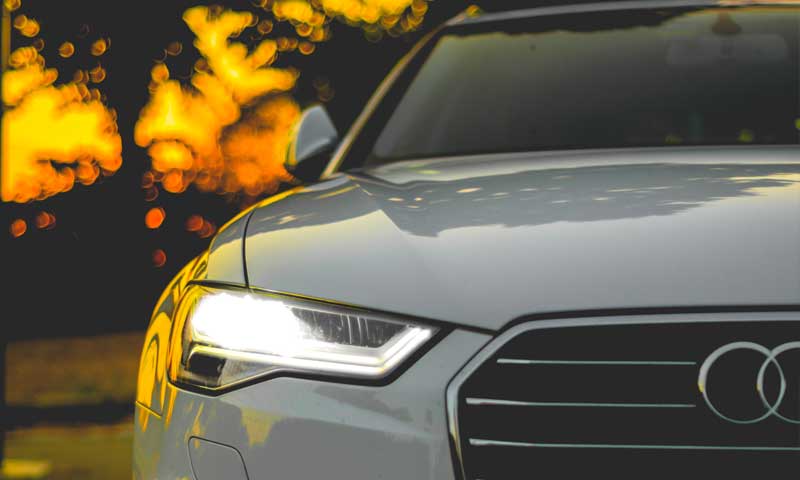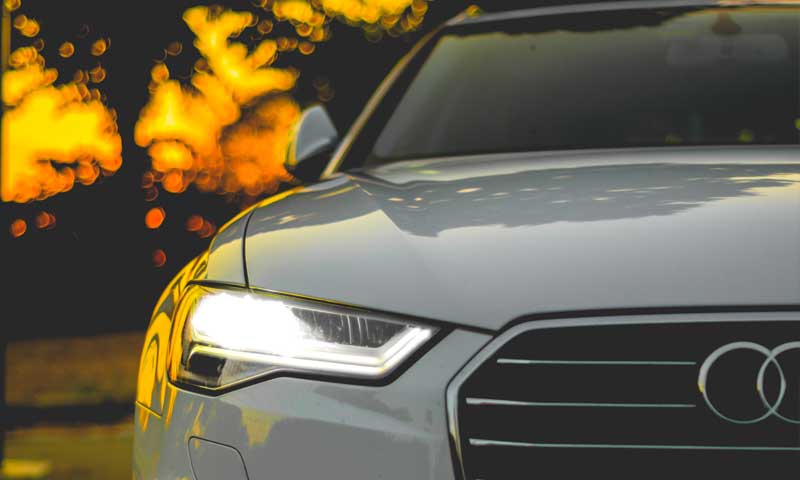 WE BUY AND SELL CARS
What are you looking for?  Let us help you find a car!