Services
Repair. Maintenance. Service. Since 1919
Engine Diagnostics
In technical terms, cars are becoming ever more sophisticated and represent an ever more demanding challenge for workshops. Because these days modern engine management systems control the fuel injection process automatically, thus guaranteeing optimum engine performance coupled with economical fuel consumption. To make sure it stays that way, the system specialists at Kingston Garage check your vehicle with the latest diagnostic equipment using their wealth of expert knowledge backed by years of experience.
Oil Change – Tune Ups – Factory Recommended Service
The phrase "My car needs a Tune Up" is probably the most spoken phrase by car owners on a day to day basis in the automotive service and repair 
industry other than "Oil and Filter Change". 
When a service writer or technician asks the driver why the vehicle needs a "Tune Up", the customer will usually say that the vehicle does not run properly in some way. …
Brake Service
Brake pads and brake rotors are wear items and as such, should be inspected regularly and replaced as necessary.  Are you experiencing thumping while braking?  Its time to have your rotors checked! Warped rotors (from heat and friction) are the major cause of this and can compromise your vehicle's braking ability.
Popular Services
Automotive Technology may have come along way, but service is still rooted in the traditions of the past. That the quality of the service we deliver is a direct refection on us.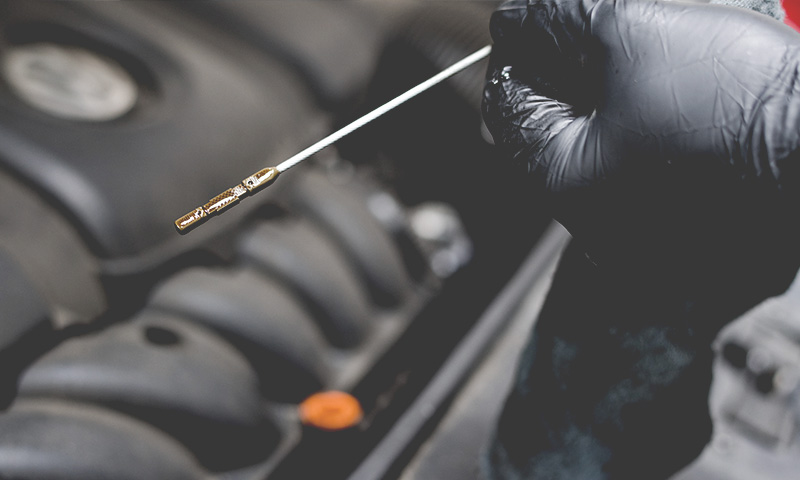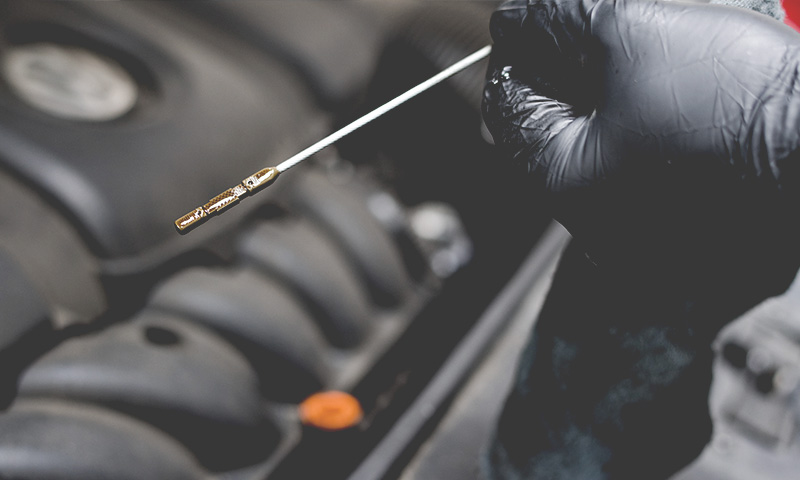 Oil Change,  Tune Ups & Factory Recommended Service
Simple routine maintenance can add years to the life of your car.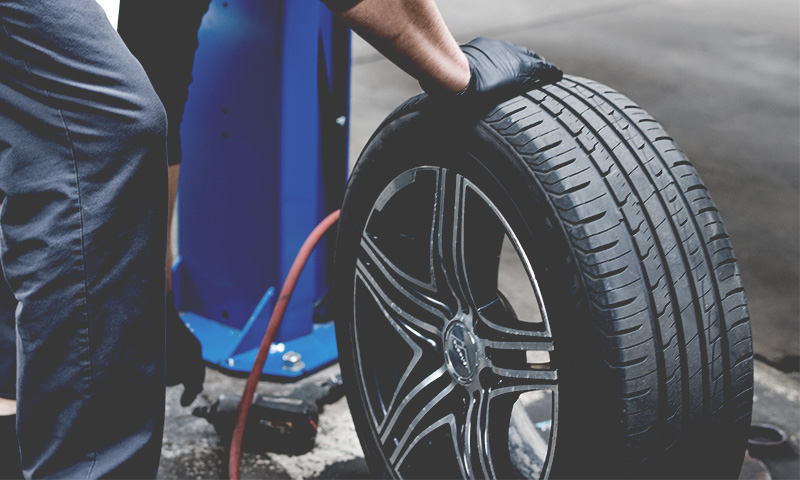 Tires
We are a Continental Tire Dealer:  Learn about our total Confidence Plan.
Brakes
Not something to be left to chance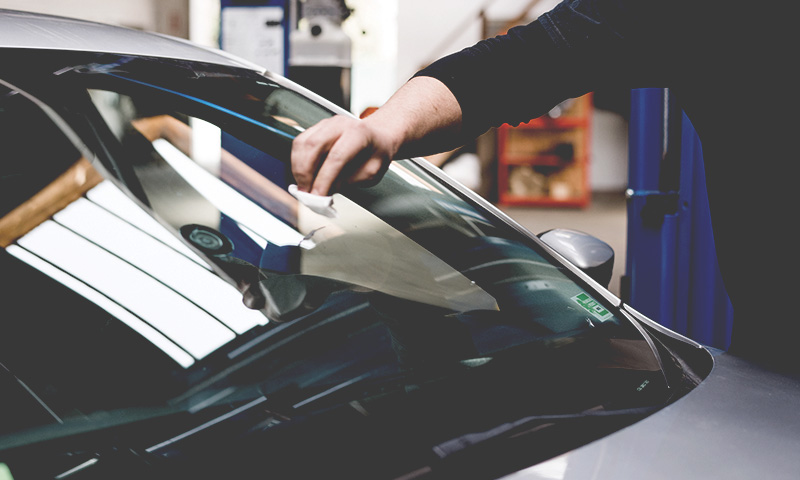 Pre-purchase Inspection
To insure no post purchase surprises.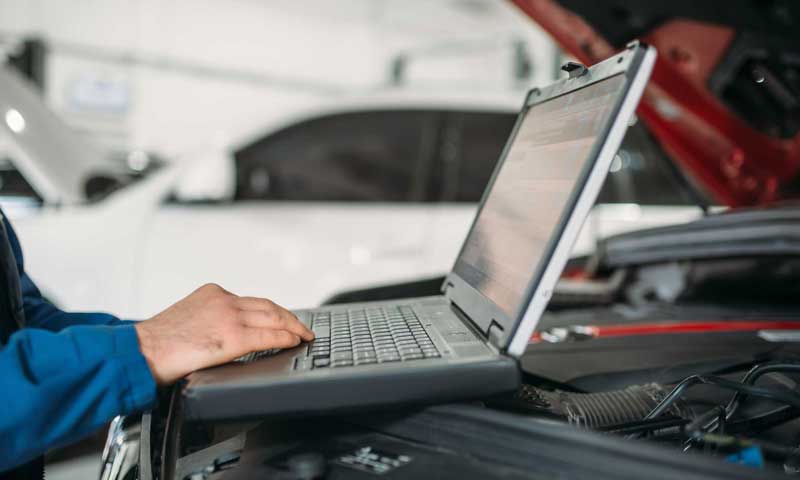 Engine diagnostics 
including "Check Engine Light" diagnostics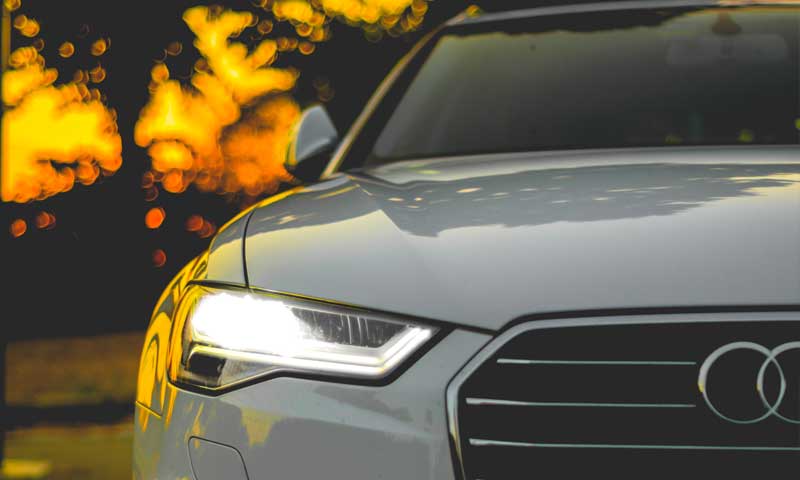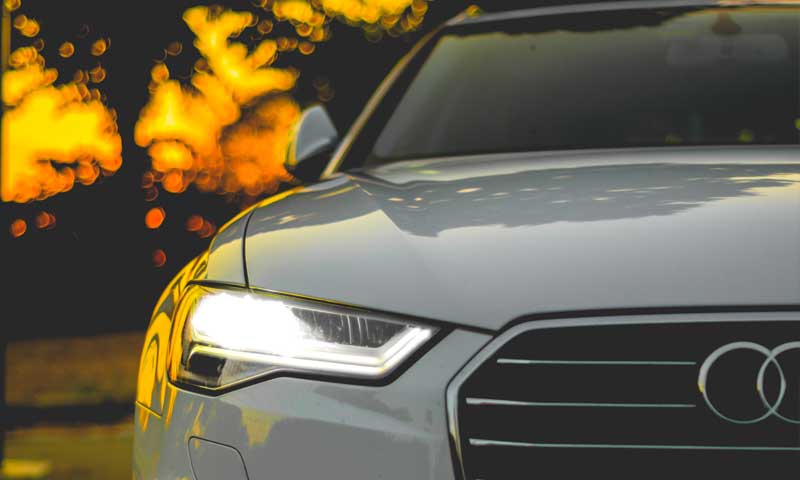 WE BUY AND SELL CARS
What are you looking for?  Let us help you find a car!