Shop our preowned, certified vehicles.
Currently available vehicles.
2016 VW Passat
1.8 Turbo
Exterior Color: Dark Gray
Interior Color: Tan cloth
Mileage: 23.800
Pristine Condition
VIN: 1VWAT7A36GC046483
Searching for a good preowned vehicle?
Don't go it alone. Let us help you find just the right car!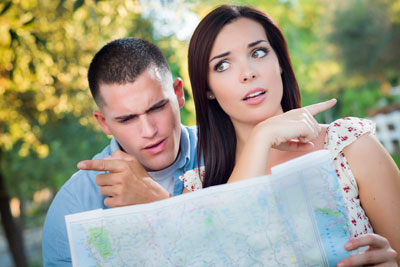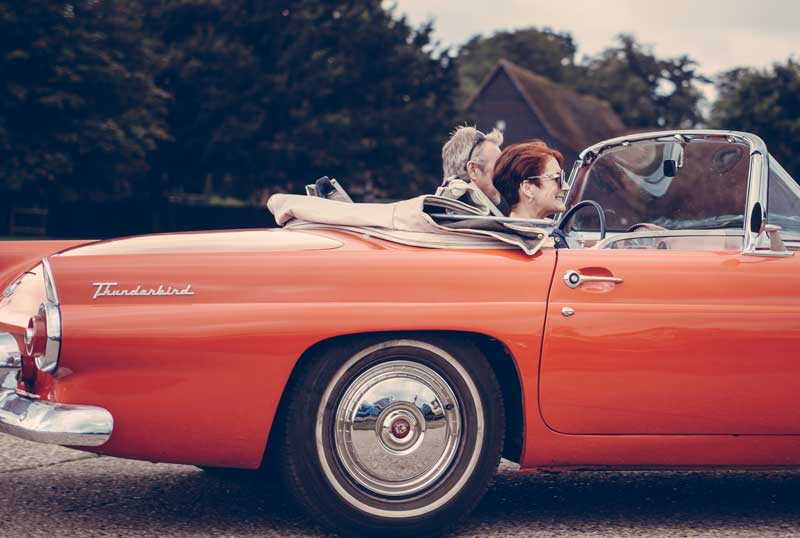 Want to Sell Your Used Car?
We have the perfect location to get your car noticed. And you won't have to think twice about who's coming to your house to inspect your car.
Since 1919
Celebrating 100 Years
of Service