Shop our preowned, certified vehicles.
No vehicles currently available.
Searching for a good preowned vehicle?
Don't go it alone. Let us help you find just the right car!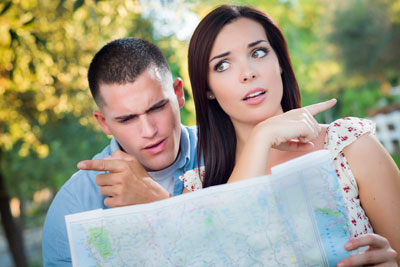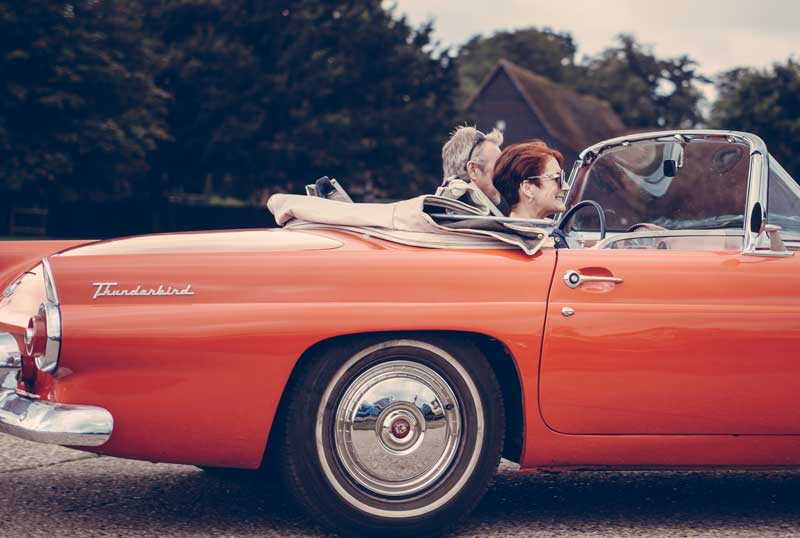 Want to Sell Your Used Car?
We have the perfect location to get your car noticed. And you won't have to think twice about who's coming to your house to inspect your car.